Our Services
On-time completion and quality work are part of our normal business practices for all of our projects (large and small). Depending on the needs of the customer, our services are provided in one of three ways:
Design/Build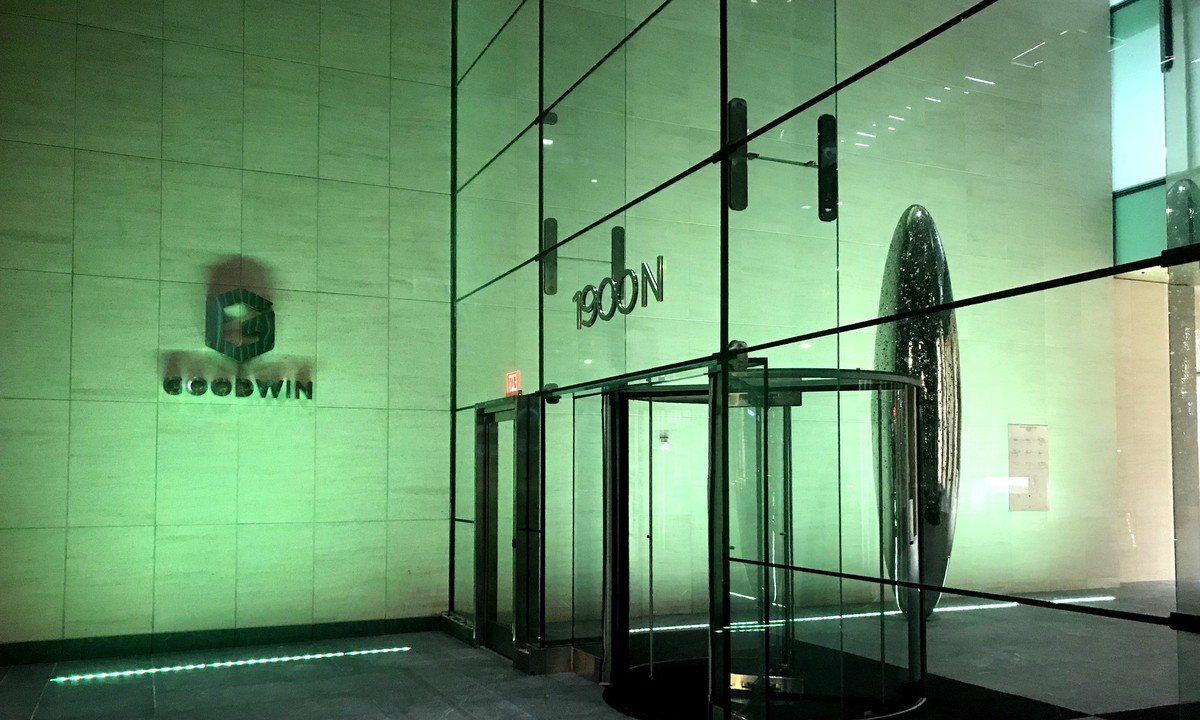 The overlap of design and construction tasks can provide significant cost and time savings for owners by tailoring to the specific goals, restraints and demands of the project.
Design Assist/Build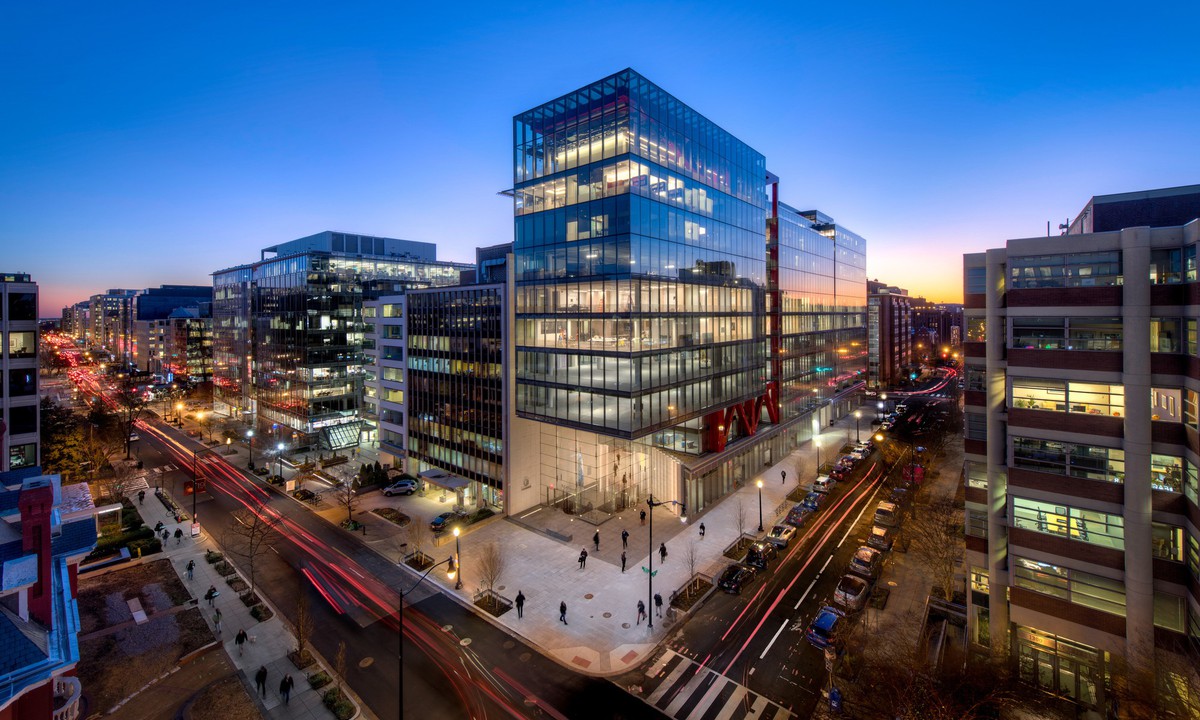 We work closely with the engineering team during the design process to ensure our extensive knowledge and expertise is carried into the project's design before and during construction.

Build Only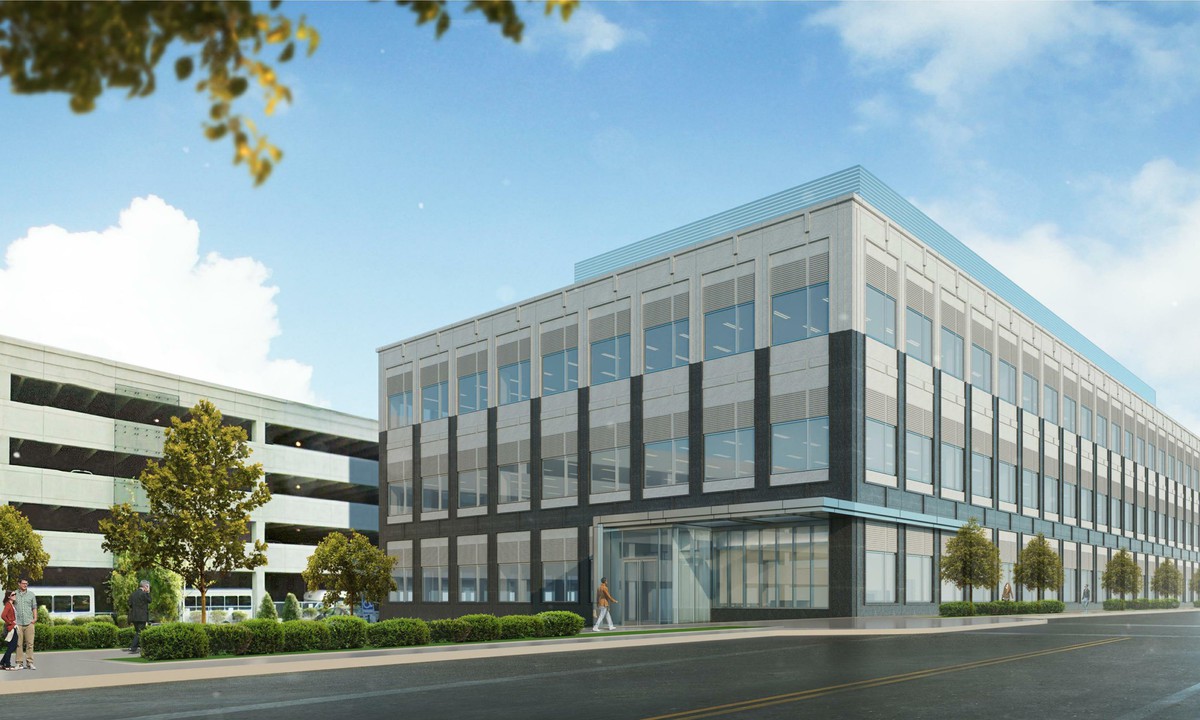 We have a long history operating in this traditional construction capacity and we are a recognized as a leading electrical contractor in the industry.

---
Markets
Airports
Bio Tech Facilities
Clean rooms
Fire Alarm Systems
Telecommunication Facilities
Generator Systems
Parking Garages
Executive Conference Centers
Auditoriums
Retail Stores
Private Schools
Data Centers
Base Buildings
Tenant Fit-Ups
UPS Systems
Pharmaceutical Facilities
Fortune 500 Corporate Offices
Data/Voice Systems
Golf Courses
---