Innovation
In-House BIM Coordination
We use the latest technology to push the envelope of what is possible in construction. BIM is used from the beginning of a project's planning through the installation of its parts. 3D modeling has become a key tool in the process and is translated to the field through our prefabrication warehouse and Trimble laser coordinate system.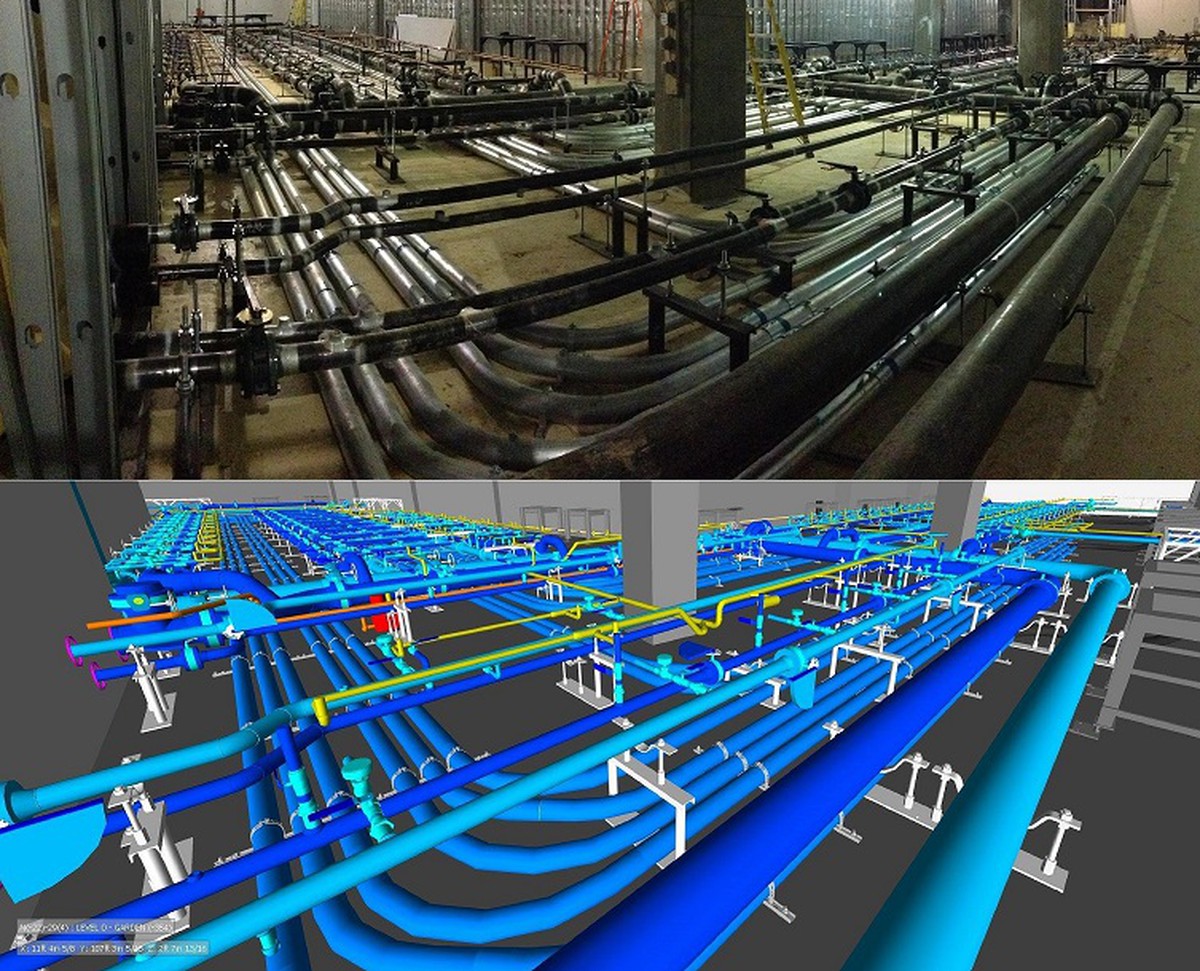 Continuously Evolving with Technology
The effort to utilize the latest technology goes beyond BIM, in every aspect of the company there is a push toward efficiency. From cloud storage to shared on line spreadsheets and tablets in the field, everyone has access to the latest information at all times.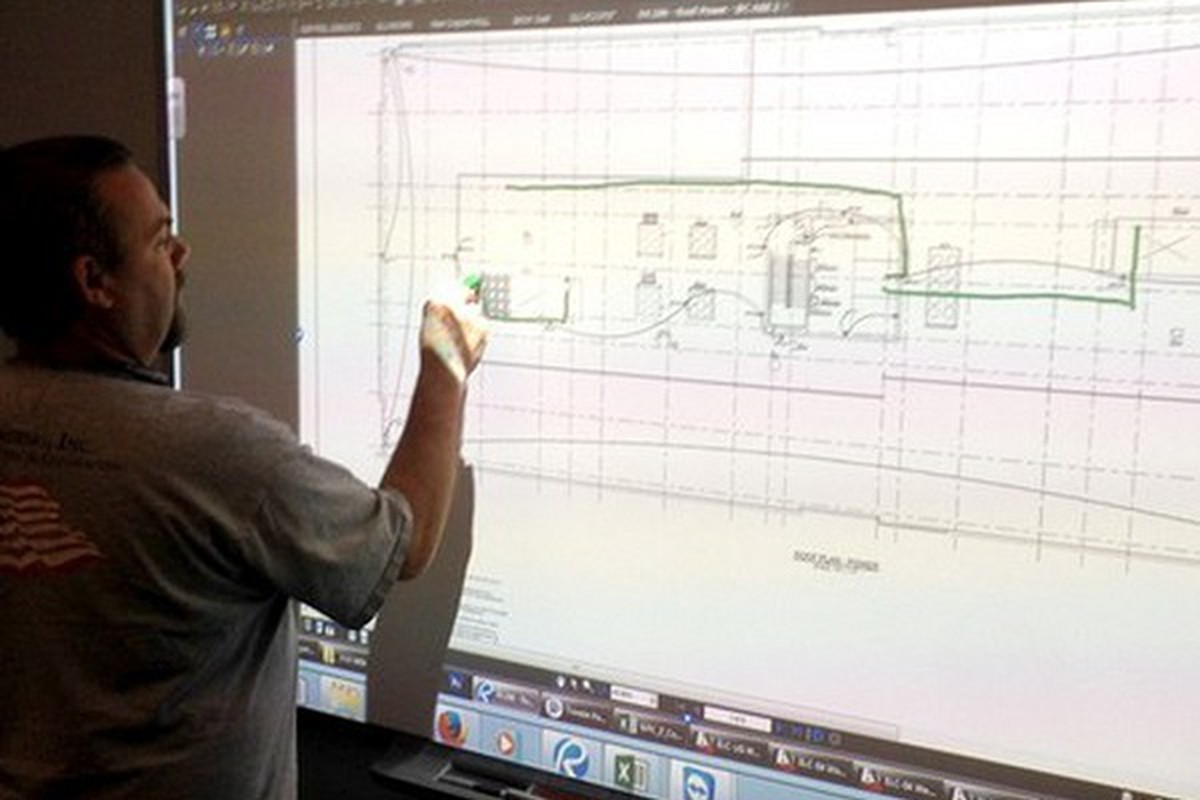 CAD Generated Laser Layout
The Trimble Total Station allows FBH to layout directly from CAD information, using a highly accurate laser system. Layout can come from architectural CAD drawing files or our in-house generated coordination models, allowing for a seamless transition from the virtual world to the real world.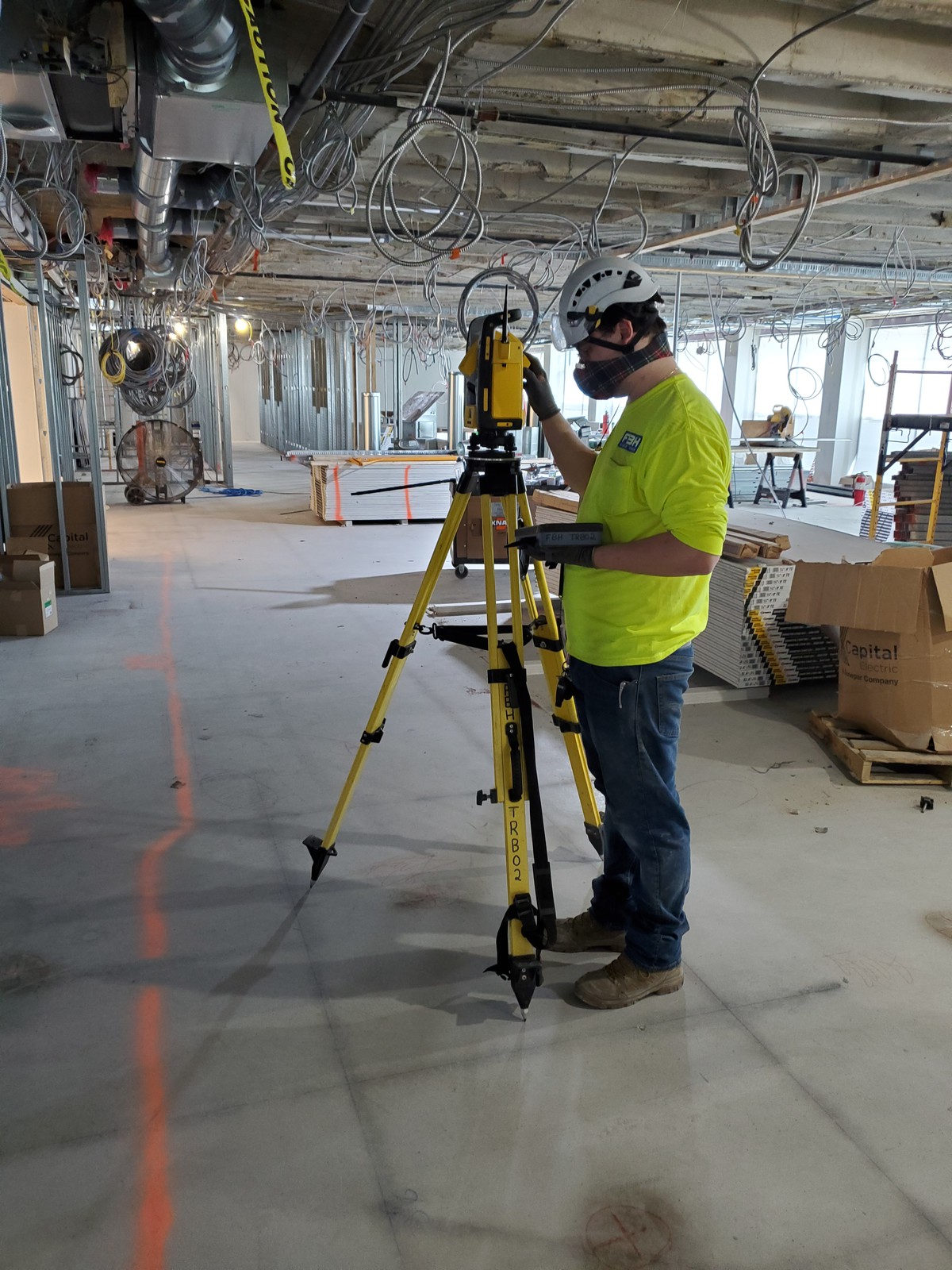 In-House Prefabrication
F.B. Harding has been prefabricating and externalizing work off site since 2012. In 2018 we built a new office with the focus on the prefabrication and warehouse space. Creating a 40,000sqf space for construction and storage of our prefabricated work and assemblies. This gives us a huge advantage in timing the work on site and avoiding many common job site issues.